WELCOME TO RUMBLECADE®

Follow our dev progress and see a bunch of cool game art at our tumblr!
And of course you can follow us on Twitter and check out our YouTube Channel.
While you're being all social, go ahead and like us on Facebook for Rumblecade news you can use.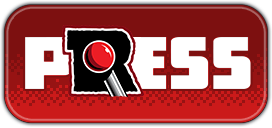 Are you with the Press? Hit up our Press Page for all the neat deets.